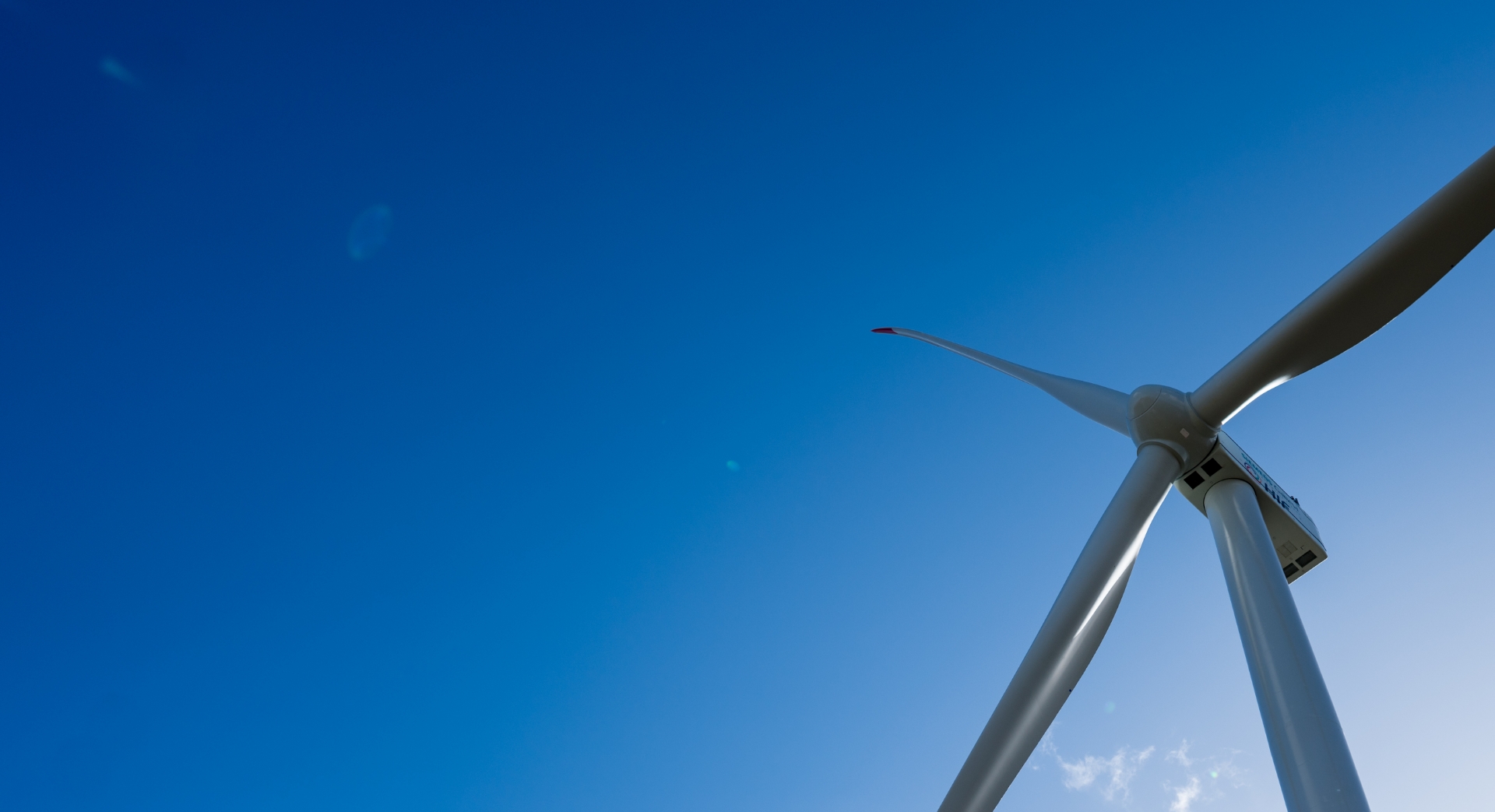 We are fueling our world
with renewable energy
HIF is producing eFuels with green hydrogen and recycled CO2 now.
2035 VISION
150k
Barrels of eFuel production per day
25MM
Tonnes of CO2 recycled per year
5MM
Carbon neutral vehicles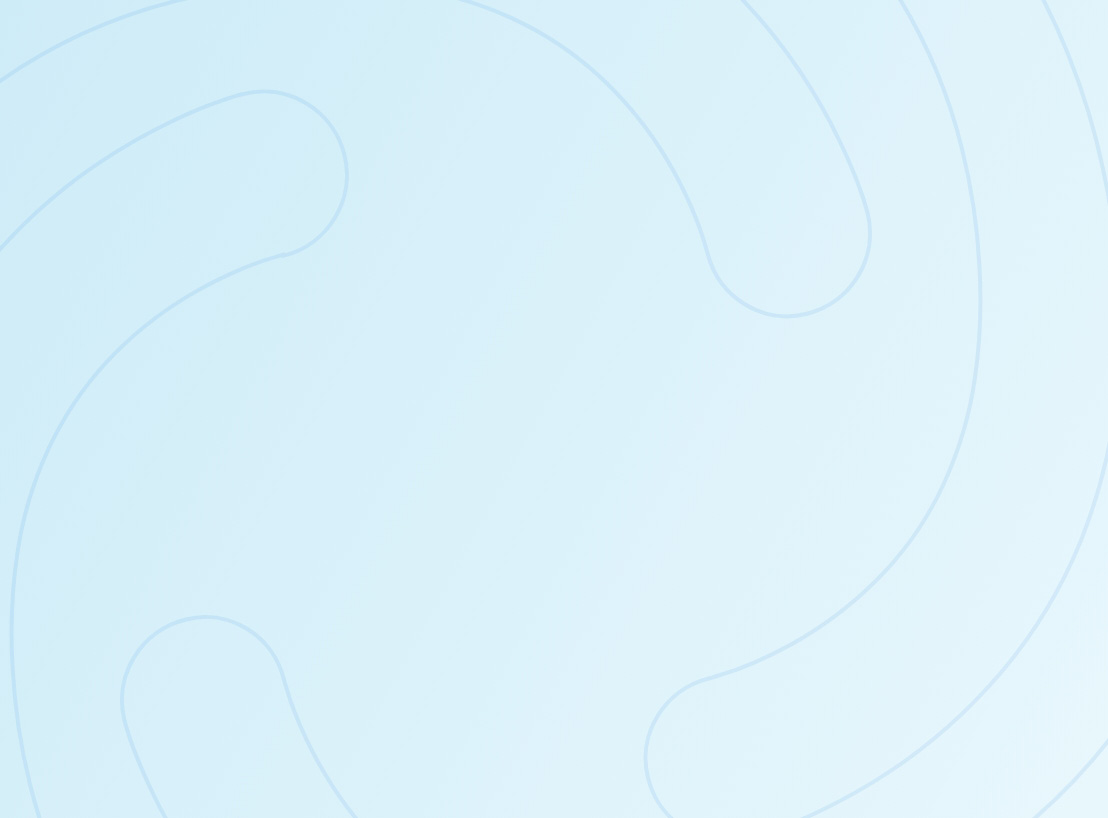 Our Team
Experienced, creative, entrepreneurial, and resilient professionals with diverse backgrounds.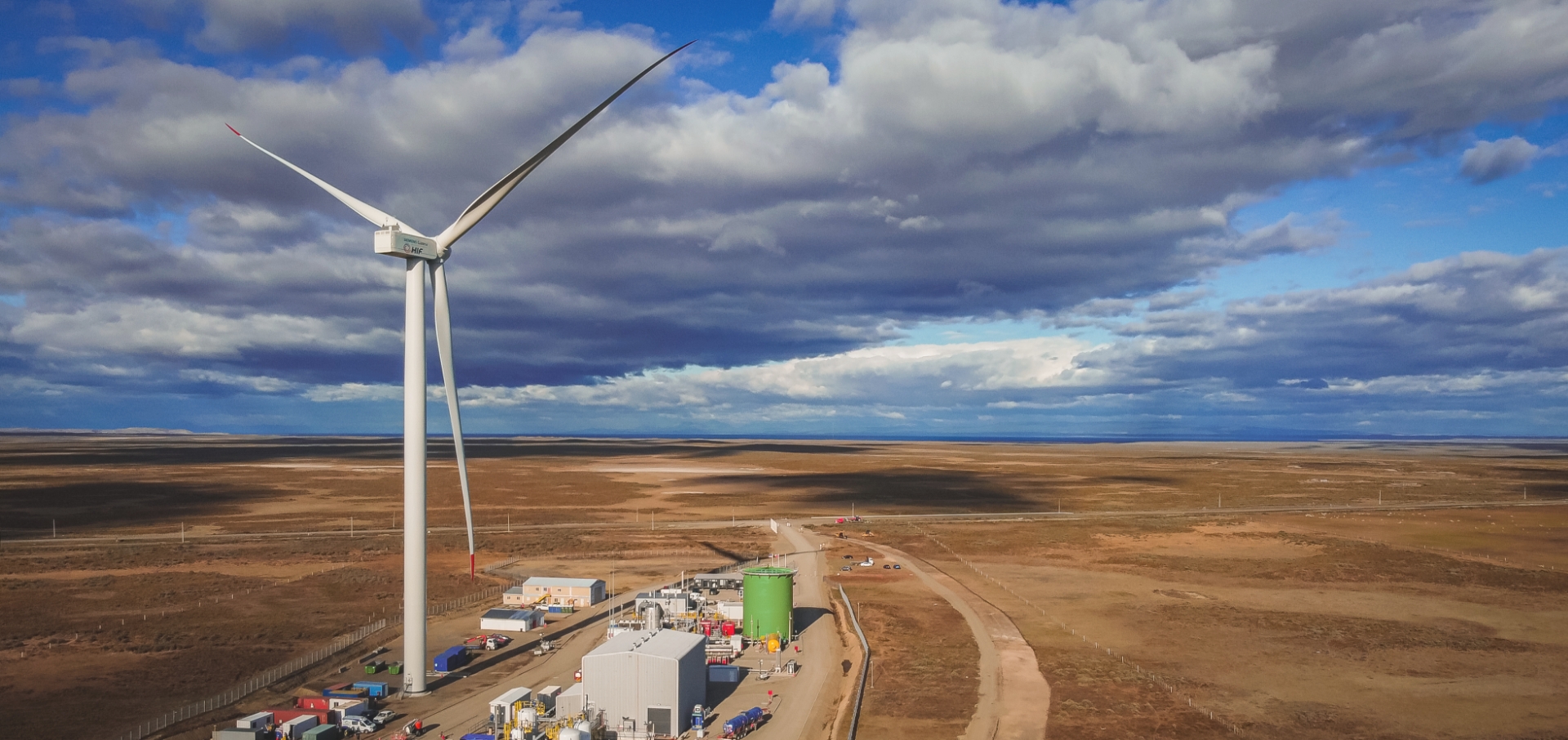 Renewable Fuels: The Haru Oni Plant
HIF has completed the first integrated demonstration eFuels facility in the world. Haru Oni produces carbon-neutral eGasoline and eMethanol that is dropped-in today's engines and infrastructure.
Learn More
Our Process
We use renewable energy to produce green hydrogen via electrolysis, and we capture CO2 from the atmosphere, or from an industrial or biogenic source. We then combine the green hydrogen with the CO2 through a process called synthesis, obtaining a fossil fuel substitute that can work in existing engines and infrastructure.
The final result is carbon neutral eFuel.
eFuels are a substitute for fossil fuels used in today's cars, ships, trucks, airplanes, and the petrochemical industry, with no modifications required.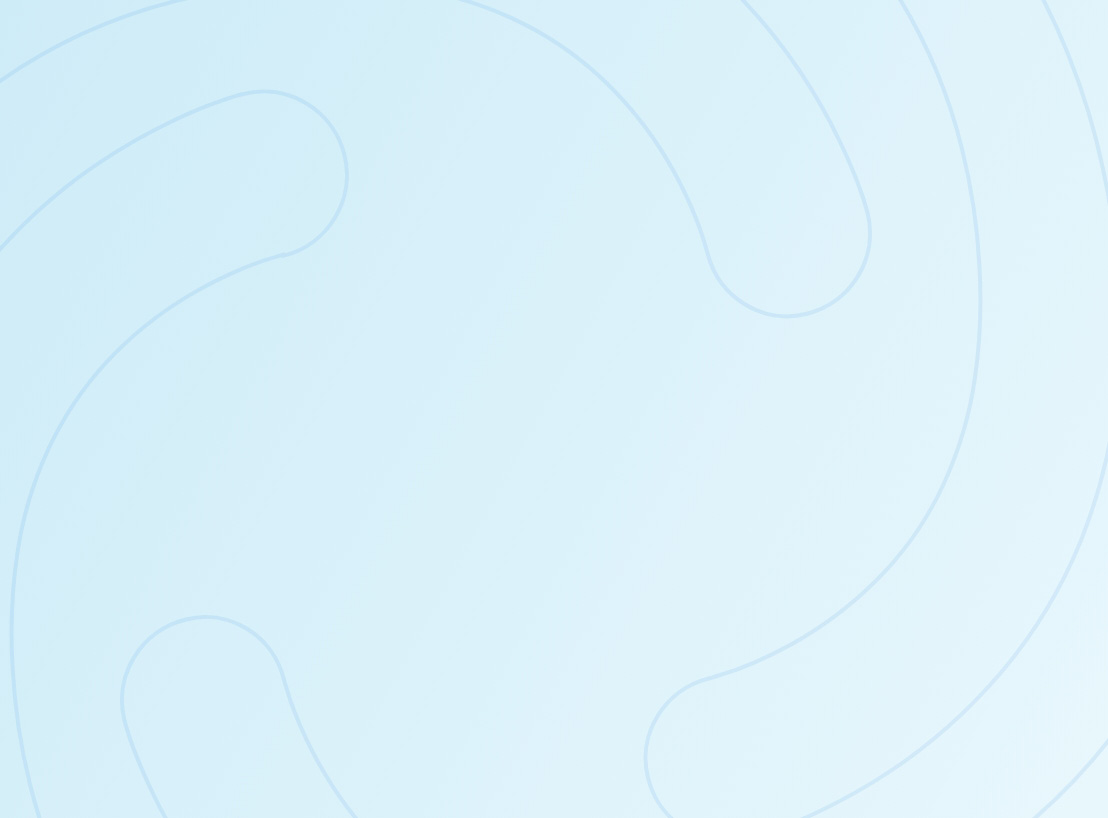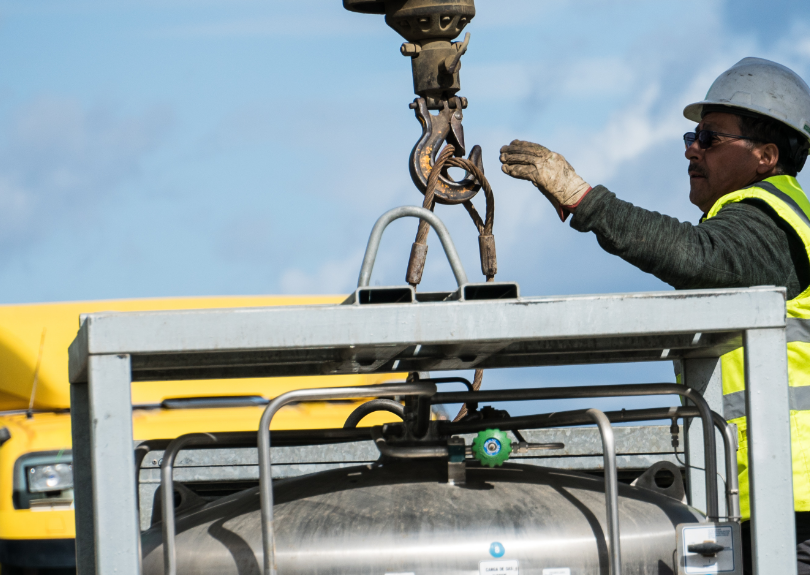 Become a Supplier
Suppliers and service providers are essential to the success of our projects. Join our database by registering here.
Start Supplier Application